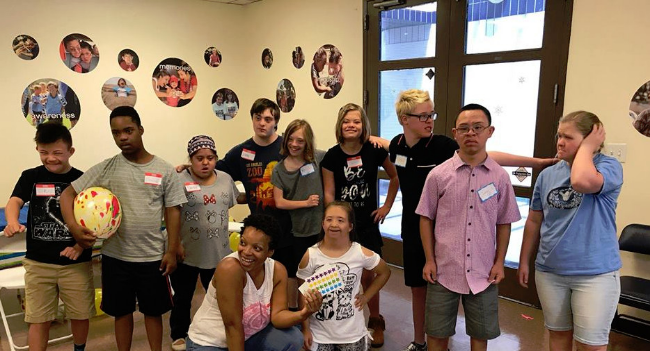 Join us for an opportunity to interact with other teens, form friendships, and partake in social outings in the community.
2019 Calendar- Teen San Fernando Valley Social Club
(These events are for individuals ages 11-17)
DSALA Community Room
3:00 PM - 5:00PM
DATE                       THEME                       LOCATION
Mar 16th  -   Happy St Patty Let's go Green!  -   Discovery Cube
Apr 20th  -   Spring Fling - Weddington Park, NoHo
May 18th  -  Movies  -  Century 8 Theater, NoHo
Jun 22nd  -  Jump into Summer -   Splash park, San Fernando
Jul 20th   -   TY 4 UR Service Volunteer -  Operation Gratitude
Aug 17th -   Bowling  - Cancelled
Sept 21st -   Mini Golf  -  SO Castle Park
Oct 19th -    Cancelled
Nov 17th -   BUDDY WALK  -  Los Angeles Historic Park
Dec   -         Cookies with Santa -   TBA
DSALA wishes to provide a pleasant experience for all participants. Therefore, a parent or guardian must be present for the duration of each activity. 
For more information send an email to info@dsala.org