Board Member Recruitment
Do you want to make a difference and serve on a Board dedicated to helping individuals with Down syndrome and their families?
The Board seeks individuals able to advise the DSALA staff regarding organizational fundraising, programs, procedures and policies.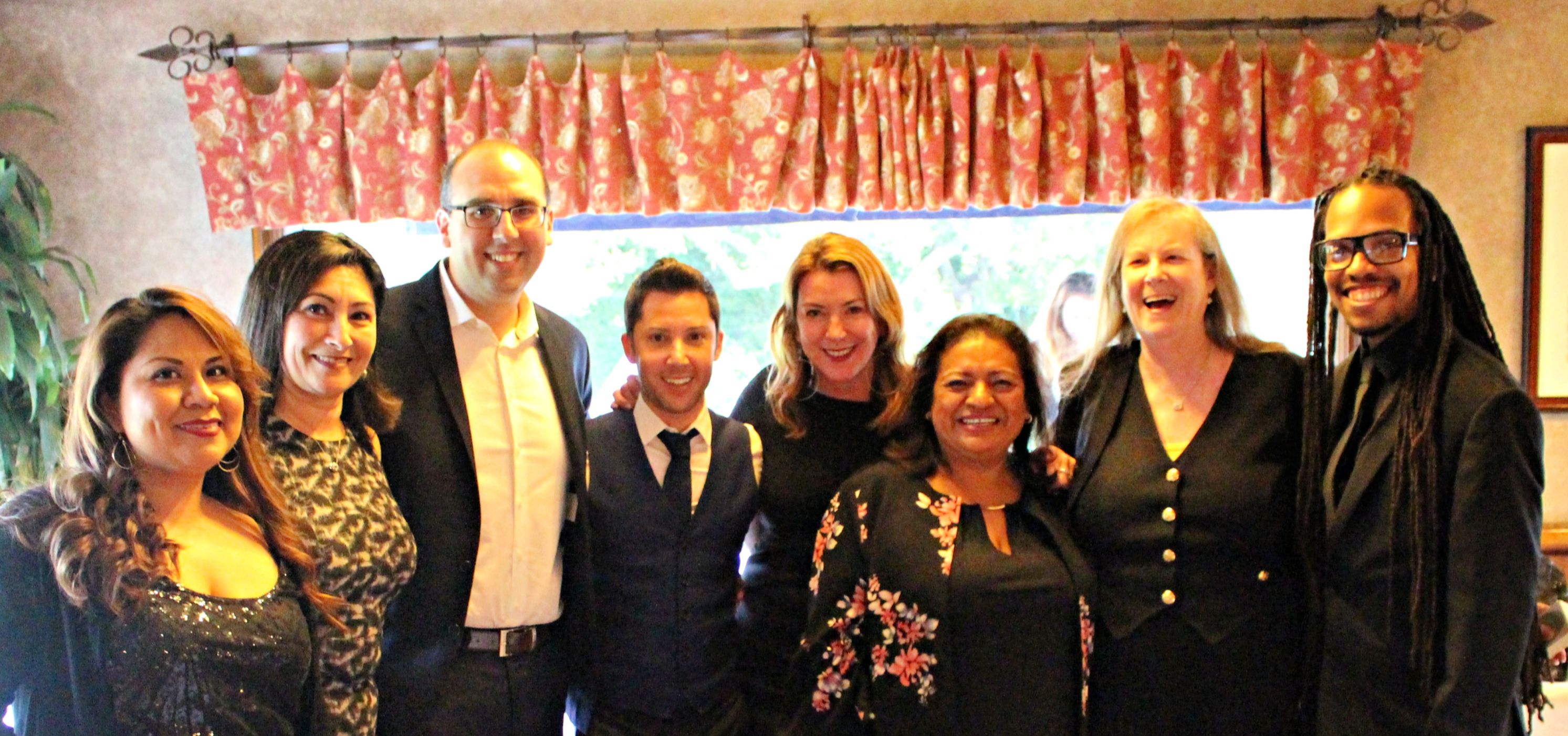 We support pre-natal diagnosis through all the milestones and into adulthood.
The Board is comprised of individuals with a demonstrated interest in, or knowledge of, developmental disabilities. This includes, but is not limited to, individuals with legal, finance, management, public relations, funding, and marketing skills.

Serving primarily the greater Los Angeles area since 1975, the demanding work of the DSALA staff is supported by the talents and skills of its Board. Successful decision-making requires dynamic involvement and coordination by all who share the organization's shared vision.

The service and role of our Board Members have grown even more critical given the recent transformation of the DSALA. Board Members serve a crucial role in helping to shape and create the infrastructure required to support this exciting new venture. As such, Board Members may be expected to adhere to additional guidelines and principles.

We will not consider out-of-state/out-of-country applications. Thank you!