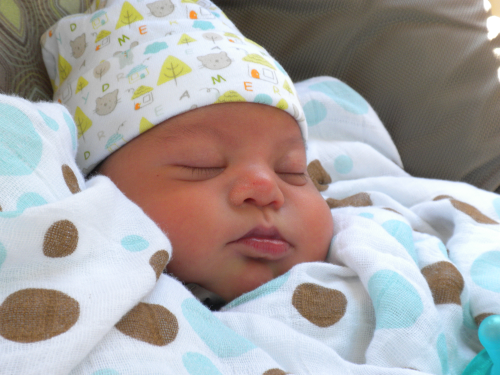 Parent to Parent Mentor Training
Due to the Coronavirus, this training is postponed until further notice.
Since the 1980s, DSALA has matched highly-trained parent mentors with new and expecting parents who receive a diagnosis of Down syndrome. Many parents have been trained over the years, but many are still needed. Parent mentors provide support, answer questions, and help new parents make connections with other families in their community.  This training will give parent mentors the necessary tools to be effective peer counselors. 

Please join us on Saturday, April 25th and Sunday 26th
Both days 9am - 5pm
Lunch Included

The workshop will cover up-to-date information on:
•  Down syndrome and genetics
•  The grieving process
•  Listening skills and role play
•  Navigating resources
•  Why peer counseling is effective
•  Connecting through personal experiences
Who will benefit:
• Any parent who wants to support new parents
• Any parent who wants to become a spokesperson on DS issues
• Any parent who wants to represent the DSALA speaking at hospitals, schools, and other community events
• New parents seeking education of Down syndrome and services available to families

Contact DSALA 818-786-0001 Download Registration Form to become a mentor and email it or fax it 818-786-0004 The DSALA is in need of bilingual parents in English/Spanish.