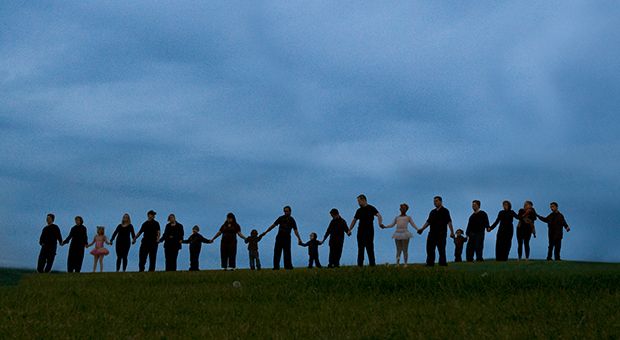 Down Syndrome Research
The LuMind Foundation
The mission of LuMind Foundation is to stimulate biomedical research that will accelerate the development of treatments to significantly improve cognition for individuals with Down syndrome.
Stanford Down Syndrome Research Center
The priority of the Center for Research and Treatment of Down Syndrome is to understand cognition in people with Down syndrome.
Lucile Packard Children's Hospital
For information regarding the Down Syndrome Clinic, please call the clinical coordinator at 650-723-6858, extension 1.