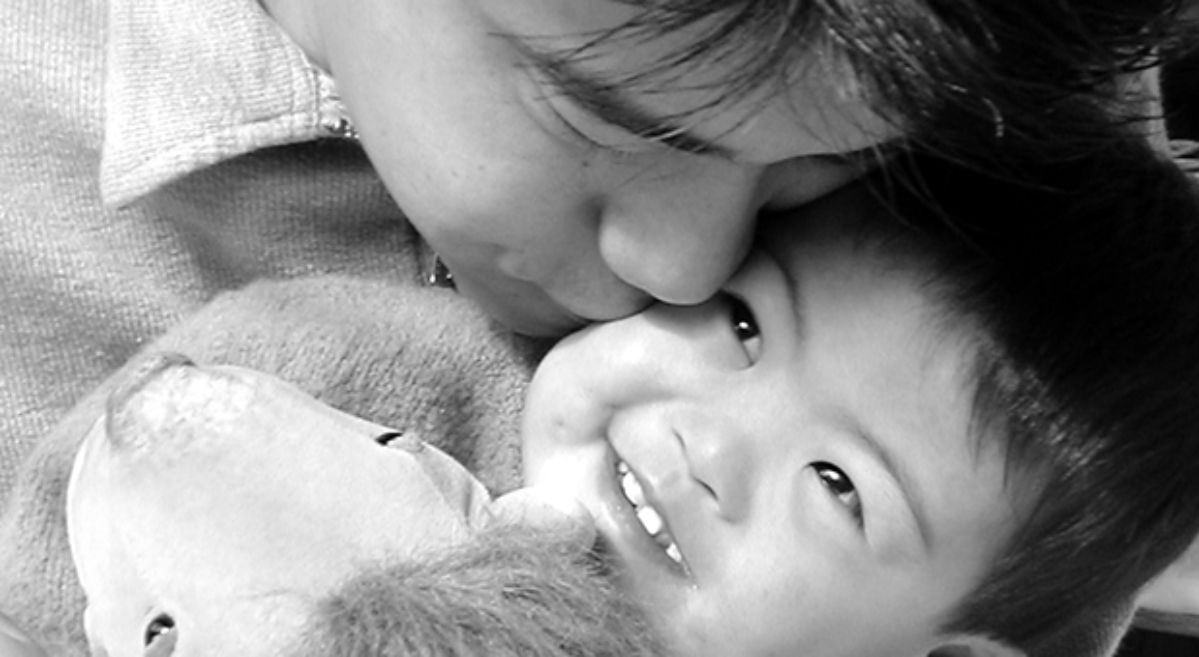 We know that following the prenatal diagnosis of Down syndrome can be a scary time full of many unknowns. The staff of the DSALA understands your fears. We will provide you with accurate and timely information about what Down syndrome is so you can make educated choices in the days to come. At your request, we can connect you with other parents who have had a pre-diagnosis. We can provide you with a packet of materials and information that will give you a better understanding of what you might expect. We will answer any question you have honestly and without judgment. We want to support you and your choices. If you have a tentative pre-diagnosis of DS and have chosen not to have an amniocentesis, we will support you all the way through your pregnancy and beyond if you need us. In this situation, we have welcomed new babies with DS and we have welcomed new babies without DS. We have contacts with organizations that place babies with DS in adoptive homes. Most of these organizations have a waiting list of parents wanting to adopt a child with DS. Parents waiting to adopt usually have a good understanding of what it is like to raise a child with DS. Many already have a child with DS; others have had family members or friends who have children with DS. Please email us to request an Expectant Parent Packet. We welcome calls from Grandparents and other concerned family and friends.
More Resources Welcoming Babies With Down Syndrome Down Syndrome Groups outside of Los Angeles
Dr. Brian Skotko from Children's Hospital in Boston. 
---
Down Syndrome: The Journey Ahead
Produced by the Down Syndrome Association of Greater Cincinnati
A 15-minute film with parents talking about their journey with a child with Down syndrome.