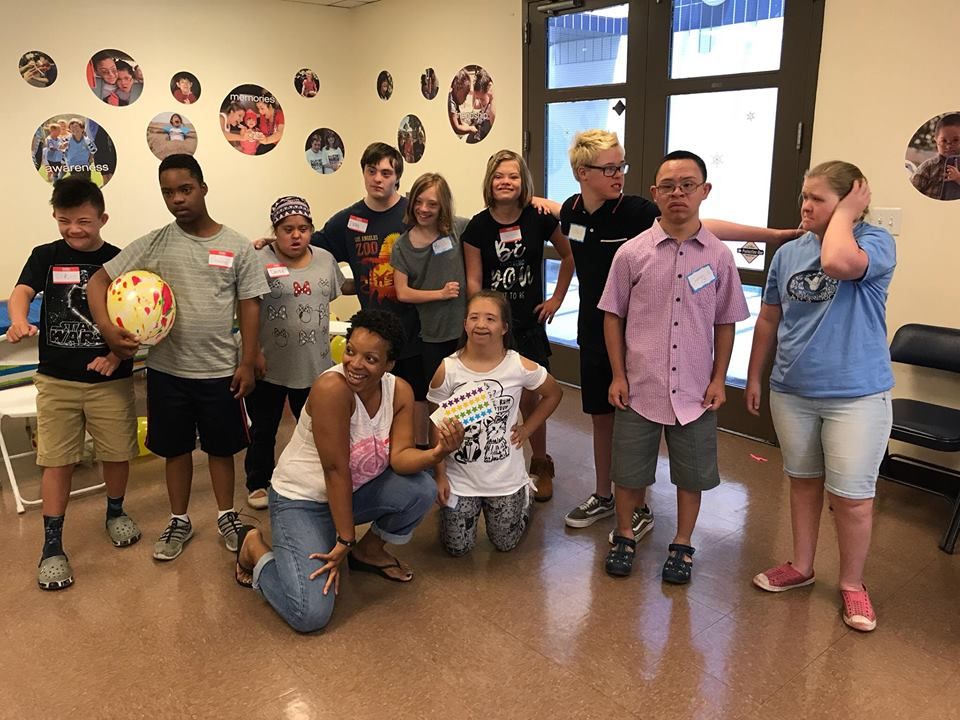 Teen Social Club
Join us the third Saturday of every month for an opportunity to interact with other pre-teens/teens, form friendships, and partake in social outings in the community. These events are for individuals ages 11-17. Participants must be accompanied by an adult and meet the group at destination.
Spring Fling - Weddington Park
10844 Acama St, North Hollywood, CA 91602
DSALA wishes to provide a pleasant experience for all participants. Therefore, a parent or guardian must be present for the duration of each activity.