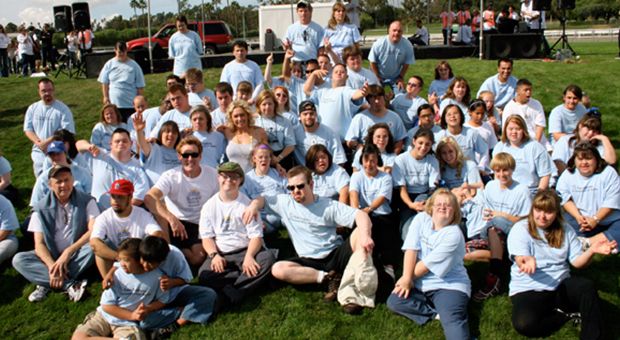 Dedication and Success
What began as a small effort on behalf of a few children has changed the lives of thousands of children and adults with Down syndrome and their families. As recently as 1975, parents of children with Down syndrome were receiving such poor or negative information about their children's future that it was still common to place them in an institution.
A group of 15 committed parents formed the Down Syndrome Association of Los Angeles to find ways to raise their children at home. Their goal was to shift the focus from what was deemed negative about individuals with Down syndrome to focusing on what they could achieve.
Now 47 years later, our primary focus remains unchanged - to enhance the lives of both children and adults with Down syndrome and support their families. From modest beginnings with 15 families, our staff and volunteers at DSALA will serve close to 4,000 families in 2022.