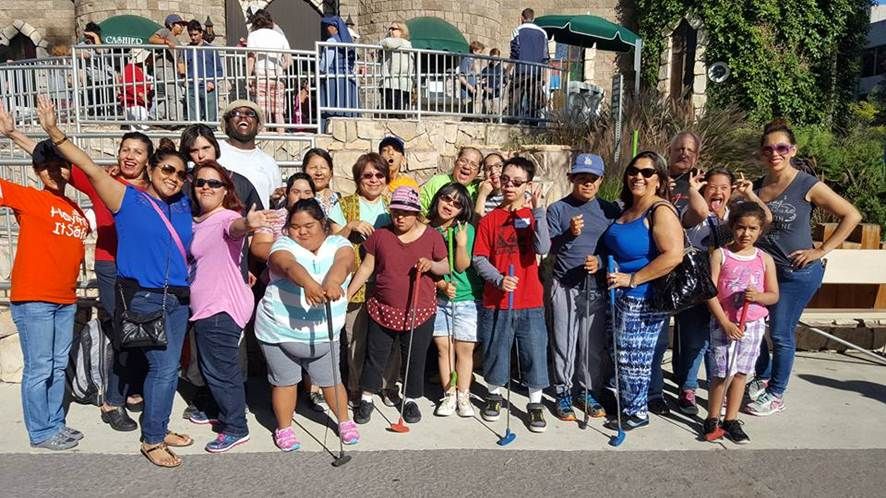 Young Adult San Fernando Valley Social Club (These events are for individuals ages 18+)
Classes held via Zoom from 2:00 PM - 4:00 PM
Join us for an opportunity to interact with other young adults, form friendships, and partake in social activities.
2022 dates:
January 15, 2022
February 19, 2022
March 19, 2022
April 16, 2022
May 7, 2022
More dates to be announced
Dates subject to change
In May:
Mother's Day Activity
Join us for a fun day at the park to celebrate Mother's Day.
Pack your lunch and bring your picnic basket, picnic blanket, and chairs!
Proof of vaccination or negative Covid test within 72 hours before the event is required per LA Health Guidelines. Please send proof of all participants to info@dsala.org.
These events are for individuals ages 18+.

Please visit our calendar to register.

Follow us on Facebook at facebook.com/DSALASocialClub.
DSALA wishes to provide a pleasant experience for all participants. Therefore, a parent or guardian must be present for the duration of each activity. 
For more information send an email to info@dsala.org