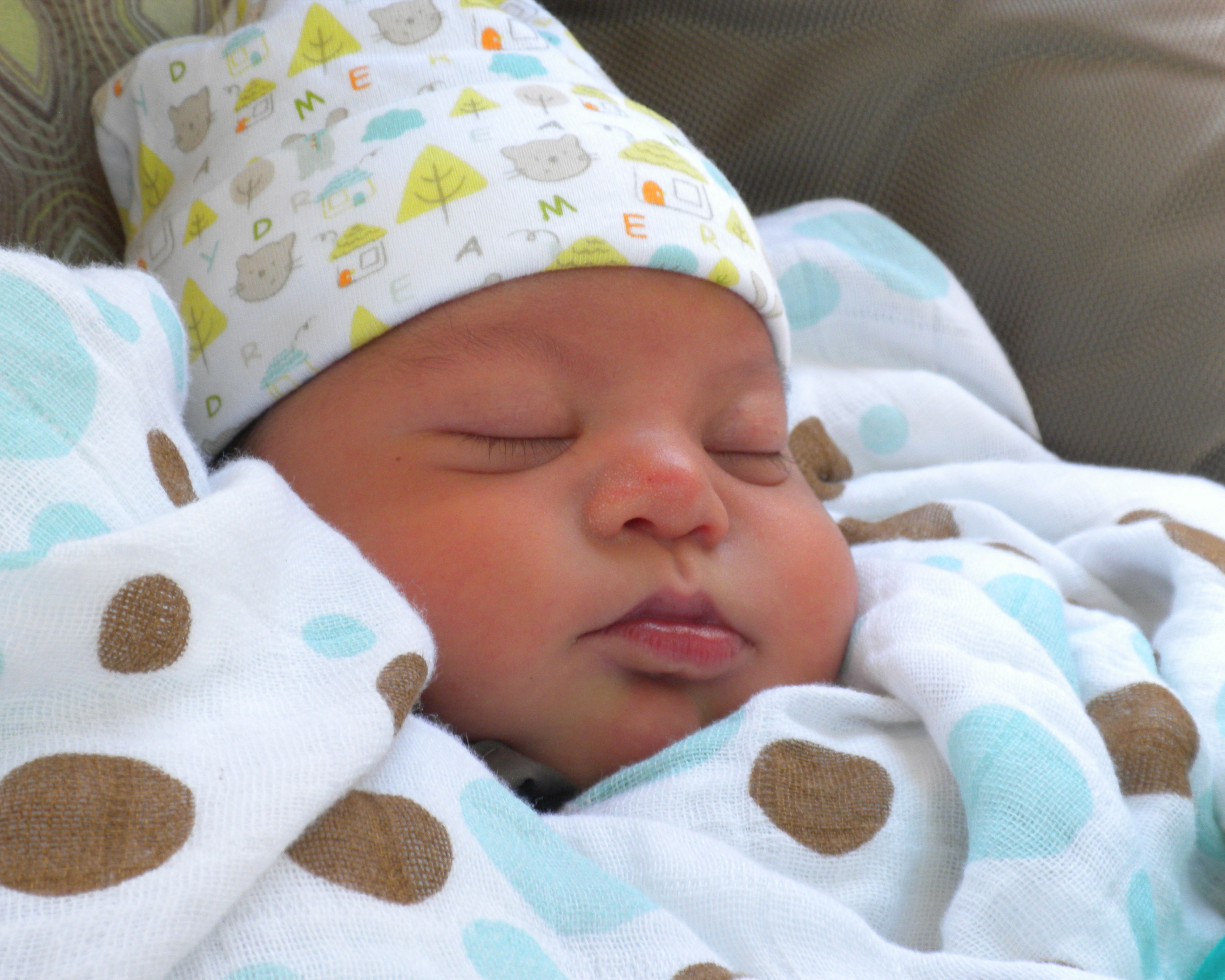 The Down Syndrome Association of Los Angeles
invites you to attend the Parent to Parent Peer Mentor Training
We are excited to announce that DSALA will be hosting an 8-week Parent to Parent Peer Mentor Training via Zoom. Since the 1980s, DSALA has matched highly-trained parent mentors with new and expecting parents who receive a diagnosis of Down syndrome. Parent mentors provide support, answer questions, and help new parents make connections with other families in their community. This training will give parent mentors the necessary tools to be effective peer counselors.
8-Week Training via Zoom
Saturdays at 10 am
July 11, 2020 - August 29, 2020
Who will benefit:
-Any parent who wants to support a new parent
-Any parent who wants to become a spokesperson on DS issues
-Any parent who wants to represent the DSALA speaking at hospitals, schools, and other community events
-New parents seeking education of Down syndrome and services available to families
The workshop will cover up-to-date information on:
-Down syndrome and genetics
-The grieving process
-Listening skills and role play
-Navigating resources
-Why peer counseling is effective
-Connecting through personal experiences
The training is free, but registration is required to participate. Each week will include a 1.5-hour presentation with questions and answers and it will take place on Saturday mornings. If you are interested in being a part of this incredible peer-mentoring opportunity, reserve your space today!
Bilingual parents in English/Spanish are encouraged to apply.