Photography Class with Joe Perri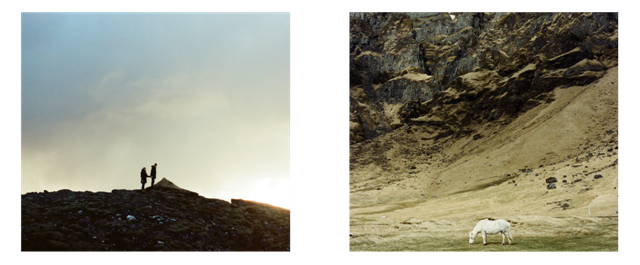 "Our goal is to explore the art of photography and connect creativity with self expression."
This class will be aimed toward identifying and supporting the expression in areas of strength or "islands of competence". "Islands of Competence" are hidden capabilities that are not regularly observed by the individual or by others.
ONE DAY CLASS-Saturday December 9
Time: 12:00pm to 4:00pm
Location: NEW LOCATION- Dust Studios. 920 N. Formosa #1, Los Angeles, CA 90046
This class will cover an introduction to photography, film, and cameras, and explore 3 different shooting styles; Landscape, Portrait, and Still Life. We will spend an hour on each topic, first verbal introduction to the art of photography, then distributing cameras and demonstrating use, followed by photographing through each style.
Cameras and materials will be provided.
The students will:
•        Learn basic photography skills.
•        Photograph objects or individuals, according to the theme.
•        Be free to take photographs without redirection or instruction to allow open expression.
•        Increase their sense of self-worth, self-expression, and  his/her appreciation of others.
 
This class is for individuals 18 and older.
Fee: $30 due by Wednesday December 6, 2017 .
Register Now
DSALA wishes to provide a pleasant experience for all participants. Therefore, a parent or guardian must be present for the duration of each activity. For more information about this program contact info