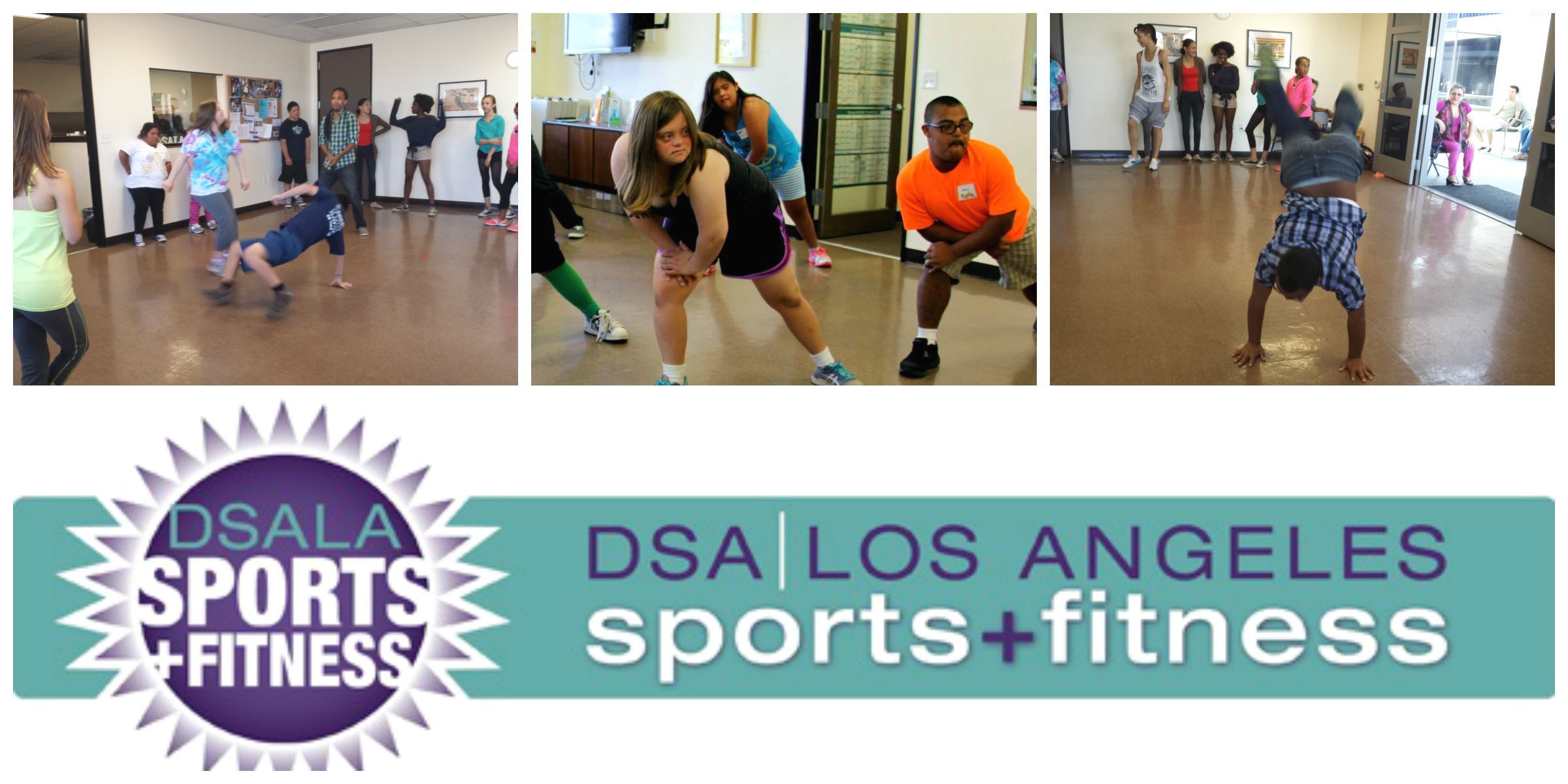 Dance for Teens with Down Syndrome (ages12-19)
New Location to be announced soon.
Every third Saturday of each month from 4:30pm - 6:00pm
Fee: $15 per single class or $36 per session
2019 DATES:
Session 1
Saturday, February 16, 2019
Saturday, March 16, 2019
Saturday, April 20, 2019
Session 2
Saturday, May 18, 2019
Saturday, June 15, 2019
Saturday, July 20, 2019- Class postponed until further notice
* Additional rehearsal dates for Buddy Walk performance TBD*
OnStage 21 is DSALA's on-site Hip Hop/Jazz Fusion dance class. Join us for monthly classes and prepare for the annual BuddyWalk performance!
The purpose of the class is to provide:
• A monthly opportunity to learn fun dance moves that can be used as a bridge that lessens the divide between peers with and without a diagnosis.
• An opportunity to enforce social cues regarding personal space and physical interaction in a dance/social environment.
• A means to further build self-confidence.
• A great way to stay active and healthy.
Each class is structured into 4 parts:
• Warm up (light stretching, cardio)
• Dance instruction (basic moves, music identification, movement recognition, choreography)
• Free Style dance
• Refreshments
OnStage 21 is brought to you by Sue B. Dance Company and OnStage Workshop, non-profit organizations that aim to promote and bring arts education directly to undeserved residents in the Los Angeles County area. Sue B. Dance Company and OnStage Workshop educational programs enable students of all ages to learn new skills and improve their quality of life through dance.
OnStage 21 dancers will have the opportunity to work with several guest instructors from the C.A.N. Moves Dance program this year. C.A.N. Moves is an inter-disciplinary arts program designed to challenge participants to work towards their highest artistic potential while providing valuable insight from working professionals.
This class is for aspiring dancers with DS starting at age 12. Online registration must be submitted prior to class in order to participate.
See you there!
Class for teens with Ds between 12 and 19 years of age but must register to participate.
For more information contact info
DSALA wishes to provide a pleasant experience for all participants. Therefore, a parent or guardian must be present for the duration of the program.