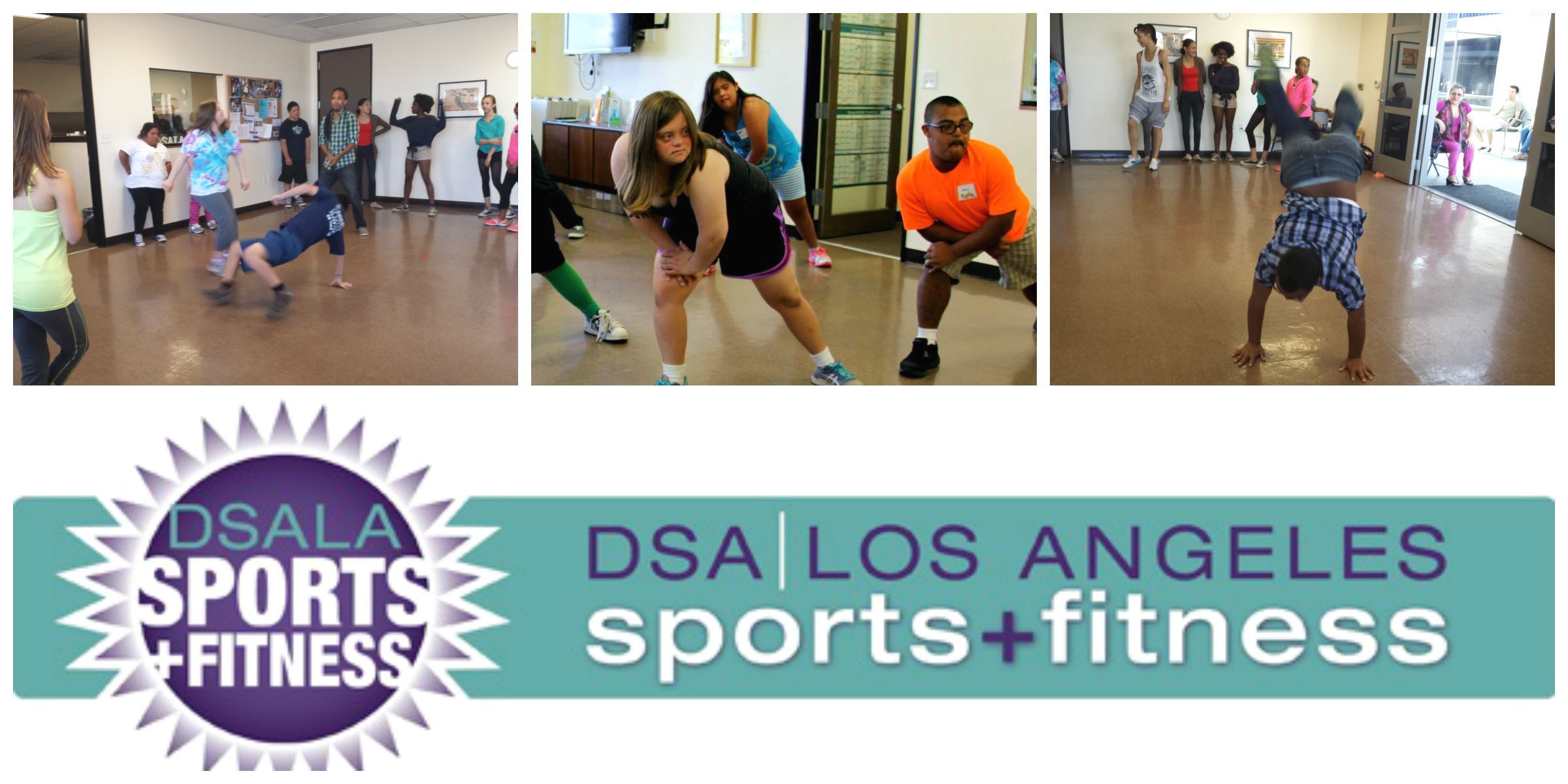 Hip Hop Dance Class with Blake
Classes held via Zoom every second and fourth Thursday of the month from 6:00-6:30 pm. 
Fee: FREE

2020 DATES:
Thursday, July 9, 2020
Thursday, July 23, 2020
Thursday, August 13, 2020
Thursday, August 27, 2020
Thursday, September 10, 2020
Thursday, September 24, 2020

Hip Hop dance class with Blake consists of a warm-up and combo routine. Join us for bi-monthly classes and prepare for the annual Buddy Walk performance.

The purpose of the class is to provide:
• An opportunity to learn fun dance moves that can be used as a bridge that lessens the divide between peers with and without a diagnosis. 
• A means to further build self-confidence.
• A great way to stay active and healthy.
• Promote love for dance.

This beginner's dance class is for aspiring dancers with DS for ages 12 and up, but must register to participate. Online registration must be submitted before class to participate.

See you there!

Blake McGrath is a professional dancer, pop singer, and choreographer. He is known for being on the first season of So You Think You Can Dance in 2005, and on the MTV reality dance show DanceLife. He has also developed a solo singing career with a debut album Time to Move in 2010. He has danced with stars such as Madonna, Britney Spears, Kylie Minogue, Janet Jackson, Adam Lambert, Ashanti, Destiny's Child, Katy Perry, Craig David, and Jewel.
 
Please visit our calendar to register.