Alternatives to Conservatorship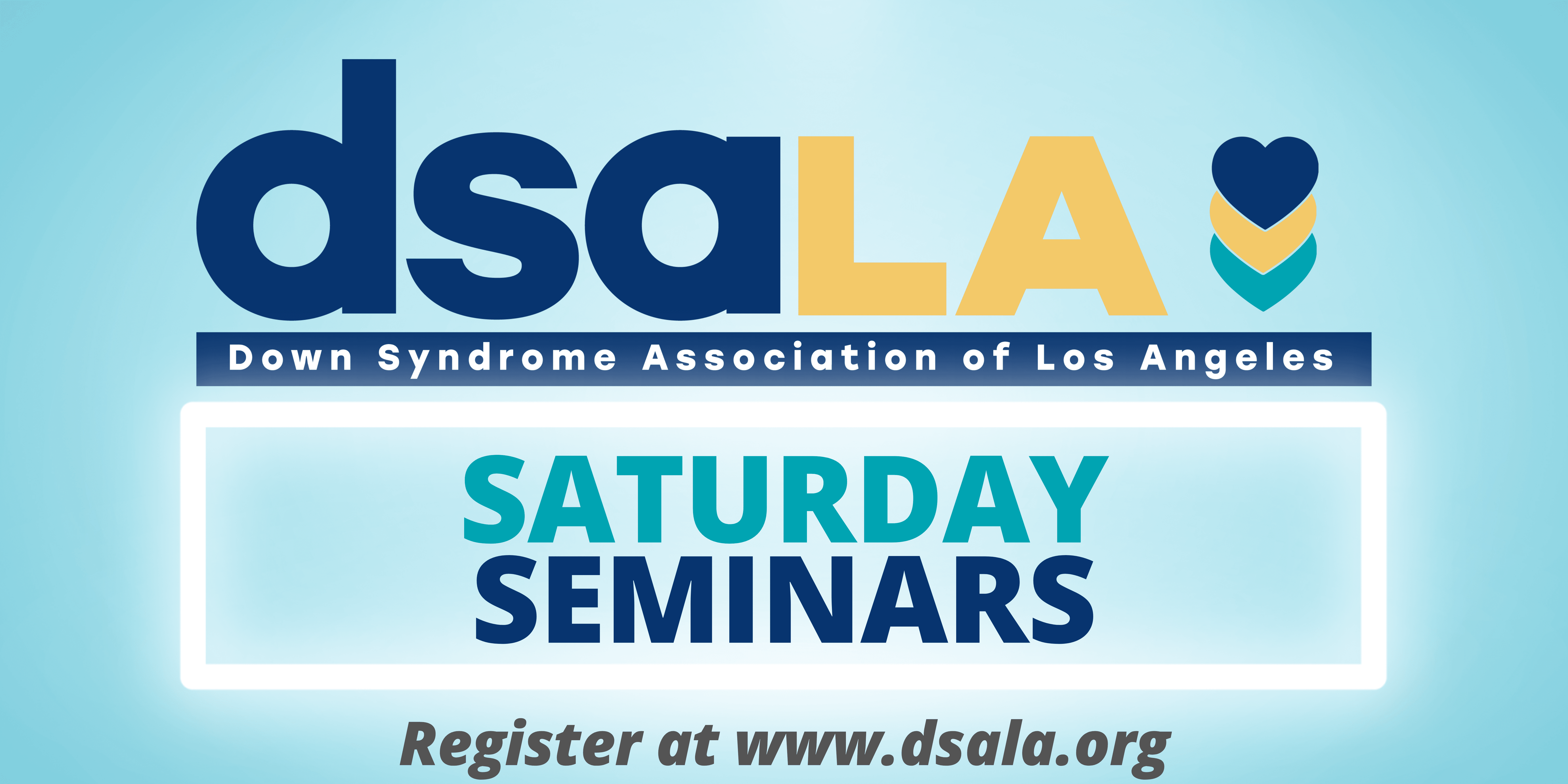 *Zoom Saturday Seminar*
Alternatives To Conservatorship, Reform Bill 1663, & Supported Decision Making
- Understand options that are available instead of a conservatorship and how a person can use supported decision-making to make decisions that are right for individuals with developmental disabilities.
- Learn about the protections and opportunities AB 1663 provides for people to have more control over their lives while ensuring conservatorships are available to those who need them.
Speaker
Sofia Cervantes
State Council on Developmental Disabilities Advocate
The State Council on Developmental Disabilities (SCDD) Vision
The Council advocate, promote, and implement policies and practices that achieve self-determination, independence, productivity, and inclusion in all aspects of community life for Californians with developmental disabilities and their families.