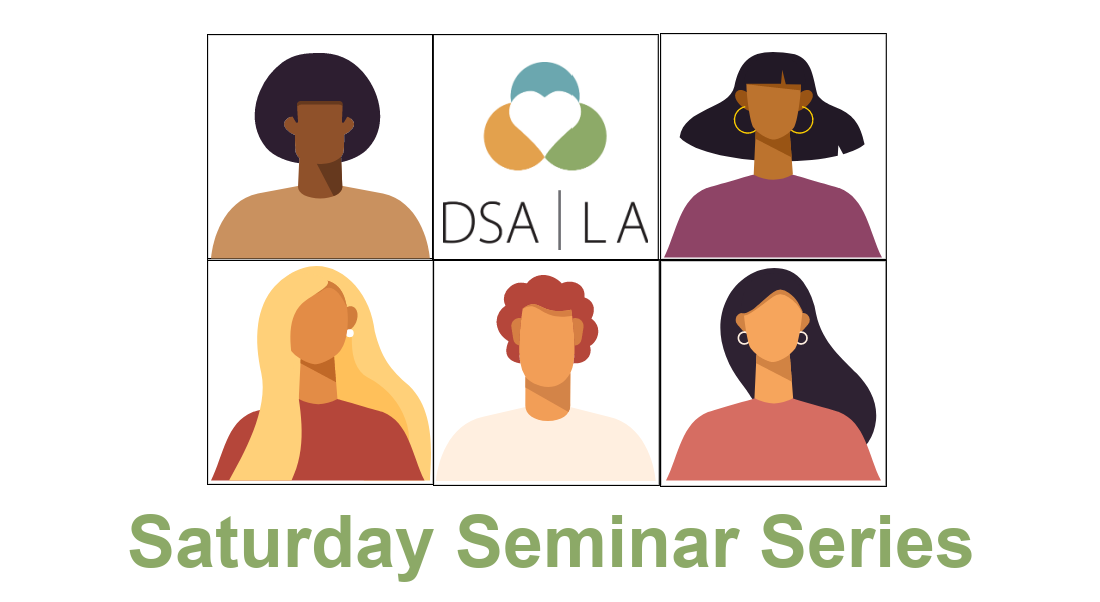 *Zoom Saturday Seminar*
This workshop is designed to provide families and professionals with confidence and clarity around planning for the future of a child or loved one with special needs.
Special Needs Planning:
-Why Plan?
-Nick's Personal Experience
-ABLE Accounts
-Special Needs Trusts
-Financial Strategies
-Open Q & A
About the presenter
Nick Wallace, ChSNC, RICP is a financial advisor specializing in helping families across the United States plan for their loved one's future with special needs. Nick is on a mission to create more secure outcomes for individuals with disabilities. Nick serves as co-guardian and future trustee for his brother, Aaron, who has physical and intellectual disabilities.