Holiday Dance (Ages 18 yrs+)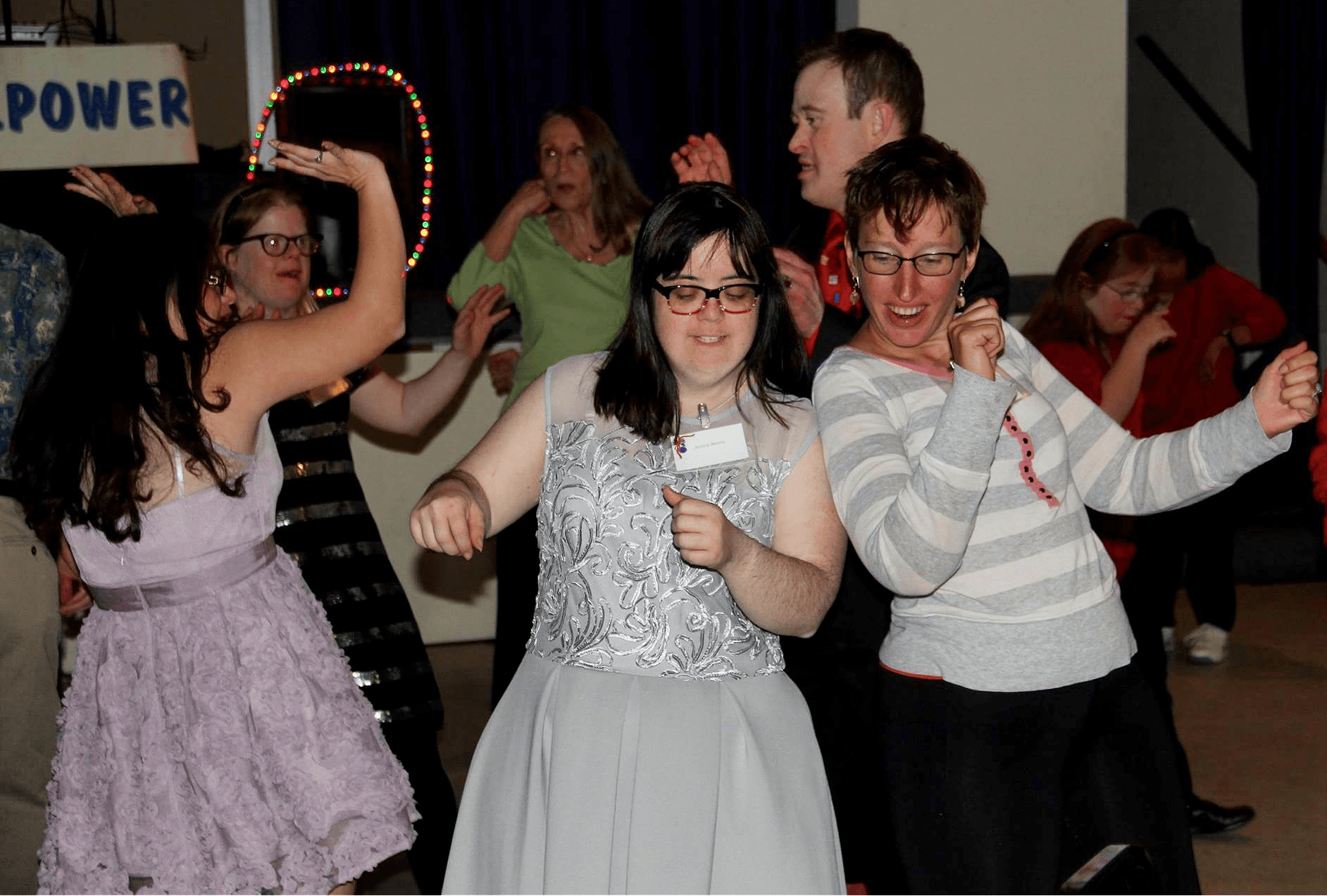 30th Annual DSALA Holiday Dance
Saturday, December 10, 2022
3:00 pm-6:00 pm
The season of celebration is here, so come on for a toast and a cheer. Dress your best and come celebrate with the rest. There will be a light dinner, punch, and cake. See old friends, make new ones, and have a wonderful time. You can bring a friend (age 18 or older).
Music by DJ Vic!
Please RSVP by December 8th. Reservations must be made and paid for in advance. Cost $20 per person.
Note: This event is for adults only. Pick-up time is 6:00 p.m. NO LATE PICK-UP!