Living options for individuals with intellectual disabilities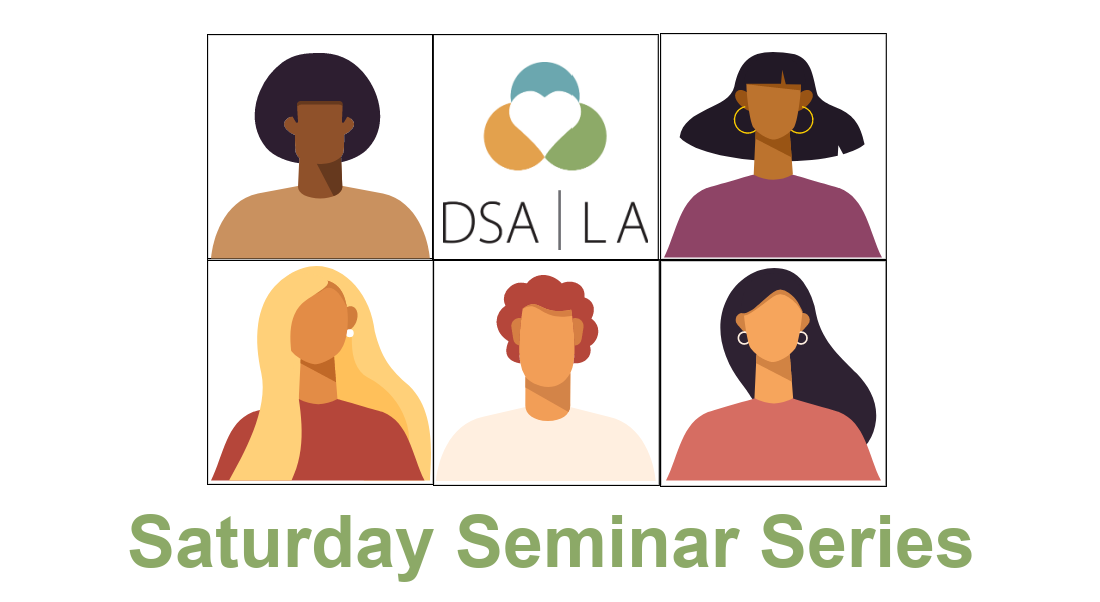 Zoom Saturday Seminar
Living options for individuals with intellectual or developmental disabilities
Community Options Integrated Services (COIS) will discuss living options for those with intellectual or developmental disabilities. COIS provides the most comprehensive information for those interested in learning more about creative residential support options. This presentation will provide a clear and concise overview of the varied living arrangements available.
about COIS
Community Options is a family home agency that recruits and trains families wishing to share their homes with individuals needing extra support. They offer more of a person-centered program than a typical group home placement.
about our speakers
Ingrid Rushing is the founder and CEO of Community Options Integrated Services, which has pioneered the development of adult family home services in California. Prior to founding Community Options, Ingrid worked for two Southern California Regional Centers and was instrumental in developing solutions for advanced situational projects and creative resource development. Ingrid has also served on the Vendor Advisory Committee and the Strategic Planning Committee for the North LA County Regional Center. For her efforts, she was recognized with the Jenny Ratzinger award.
Timothy Lisagor has extensive experience working in the foster care system, ensuring quality care and placements. He was responsible for recruiting families and for monitoring their continued support of those served. Timothy has also worked as an employment developer identifying internships, volunteer positions, and employment for those served by the California Regional Center system.