Cultivar & Crecer Parent Support Group Chatsworth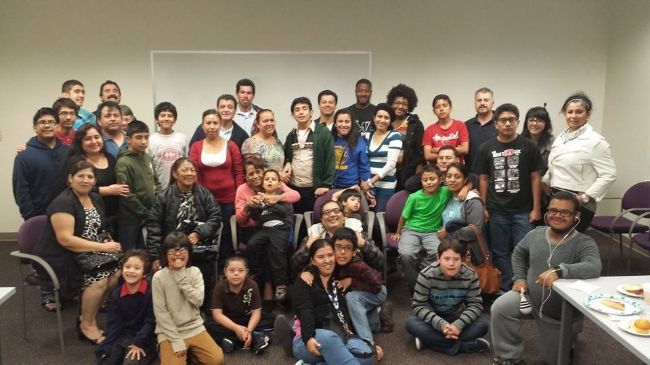 ¿Qué es Cultivar y Crecer?
Es un grupo de apoyo para padres y familiares de personas con necesidades especiales que se enfoca en apoyear a las familias de habla hispana. Con el objetivo de brindar apoyo emocional, conferencias y talleres educacionales que apoyen el bienestar y desarollo de personas con necesidades especiales.
En Mayo
Cómo puede financiar su fideicomiso (Special Needs Trust)
Va a aprender de cómo generar fondos para su fideicomiso y de cómo crear un "banco familiar" para cubrir sus necesidades de emergencia.
El grupo se reúne cada cuarto viernes de cada mes con excepción de Julio. Favor de ver el calendario para más información.
***********************************************************************
Parent support group for Spanish speaking families of individuals with special needs.
The meetings are held every fourth Friday of each month except July. Please check the calendar of events for more information.