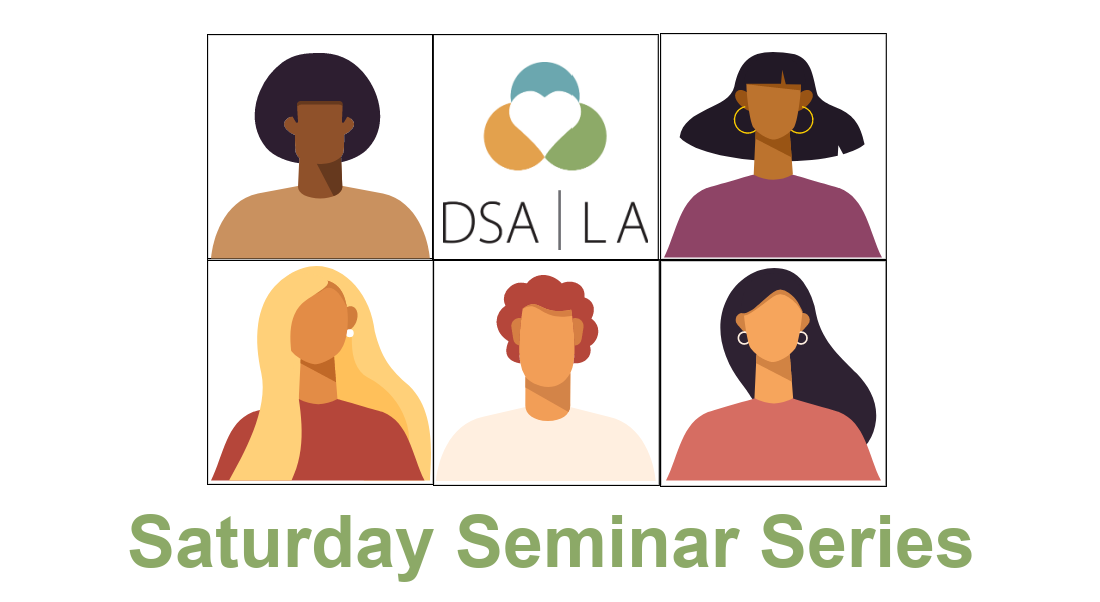 JOIN US IN CONVERSATION
with the Massachusetts General Hospital Down Syndrome Research Team to talk about the experiences that Spanish Speaking caregivers and African American/Black caregivers encounter when accessing care for their loved one with Down syndrome. Albert Pless, Jr., M.S., will lead the discussion and share insights learned from parents and doctors across the country.
This Virtual Event Includes:
- Open space to share your experiences and brainstorm how local leaders can help
- Cookie decorating for all family members to enjoy; cookies and decorations sent to your home prior to event. (RVSP by April 9th)
- A free code to use at DSC2U, an online personalized care plan for your child.
***************************
Únete a la conversación con el equipo de investigación del síndrome de Down del Hospital General de Massachusetts para hablar sobre las experiencias que enfrentan las personas de habla hispana encargadas del cuidado de un ser querido con síndrome de Down cuando acceden y reciben atención médica. Albert Pless, Jr., M.S., dirigirá la discusión y compartirá las experiencias de otros padres y médicos de todo el país.
Este evento virtual incluye:
- Espacio abierto para compartir sus experiencias y aportar ideas sobre cómo los líderes locales pueden ayudar.
- Decoración degalletas para toda la familia!. Las galletas y decoraciones serán enviadas a su hogar antes del evento.
- Un CÓDIGO gratuito para usar DSC2U, un plan de cuidado personalizado en línea para su hijo/a.
SABADO, 16 DE ABRIL A LAS 10AM