Adult Siblings of Individuals with Down Syndrome Support Group (S.I.B.S.)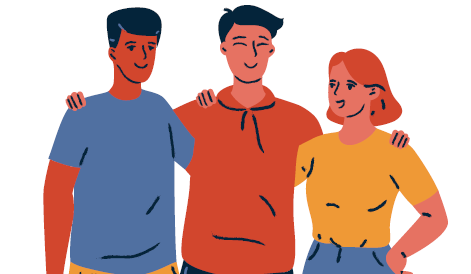 SUPPORTING INVOLVED BROTHERS AND SISTERS
SIBS is a group that aims to support and give resources to adult siblings of people with Down syndrome. We hope to create a safe space for siblings to share their experiences, concerns, and feelings regarding their role as siblings of an individual with Down syndrome.
Meeting Dates
Oct 10, 2021 10:00 AM
Nov 14, 2021 10:00 AM
Dec 12, 2021 10:00 AM
January 12, 2022
February 13, 2022
March 13, 2022
To register and receive zoom info click here.
For inquiries contact dsalasibs@gmail.com