Autism in Down Syndrome: Two Rare Diagnoses in One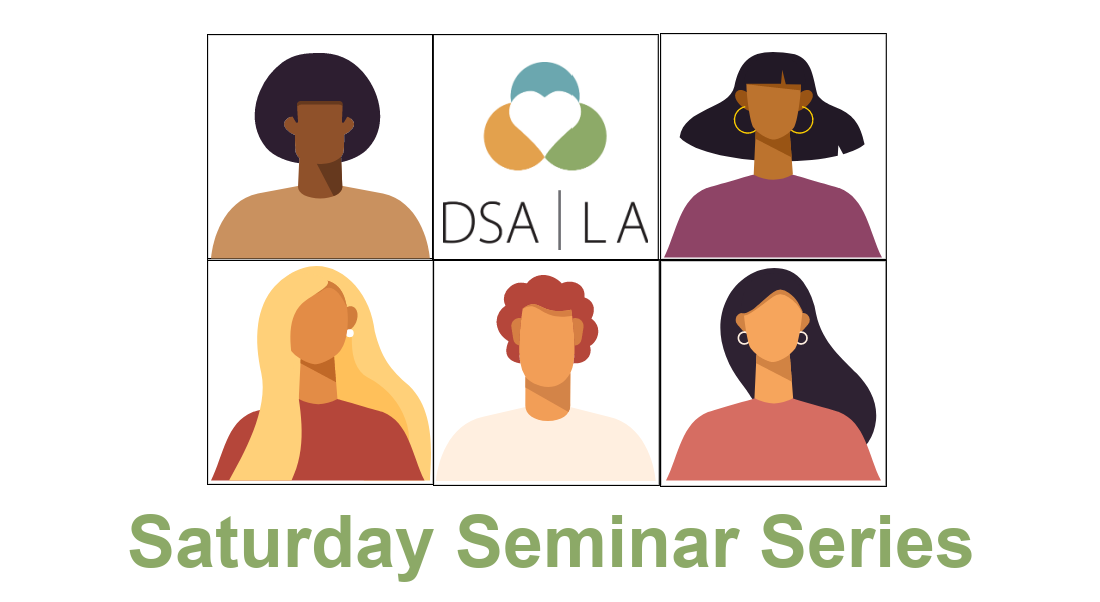 Autism in Down Syndrome: Two Rare Diagnoses in One
- Review the signs/symptoms of autism spectrum disorders in persons with Down syndrome and the differences between individuals with Down syndrome and others. Particular focus is paid to accessing resources and interventions for families.
Early Identification can save lives!
About Jonathan D. Santoro, MD
Dr. Santoro serves as the Director of Neuroimmunology and Demyelinating Disorders Program at Children's Hospital Los Angeles. He is also an Assistant Professor of Neurology at the Keck School of Medicine at the University of Southern California. Dr. Santoro completed his undergraduate, master's, and medical degrees at Tulane University. He subsequently completed pediatric and child neurology residencies at Stanford University School of Medicine with sub-specialty training in neuroimmunology and pediatric multiple sclerosis at Harvard Medical School. Dr. Santoro also has clinical research expertise in inflammation related to cerebrovascular disease and neurocognitive disorders such as Down syndrome regression syndrome.