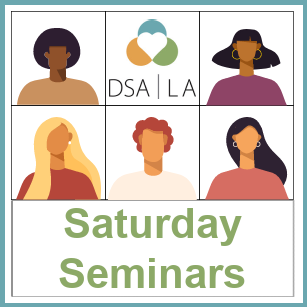 In this workshop, you will learn the different ways to address challenges with your child going back to school. We will discuss assessments, IEP's, regression, compensatory services or recoupment, mask, and Covid-19 testing accommodations.
SATURDAY, AUGUST 21, 2021
10 AM
PRESENTERS:
Dina Kaplan, Esq
Vanaman German LLP
Dina Kaplan has been practicing law for more than 40 years. She has an extensive litigation background and has been protecting the rights of children with disabilities for the past 25 years.
David W. German, J.D., Ph.D. Esq
Vanaman German LLP
Over the past decade, David German has established himself as one of the most effective, knowledgeable, and compassionate attorneys working for students with disabilities and their families. He has successfully represented hundreds of families throughout California in special education due process cases.