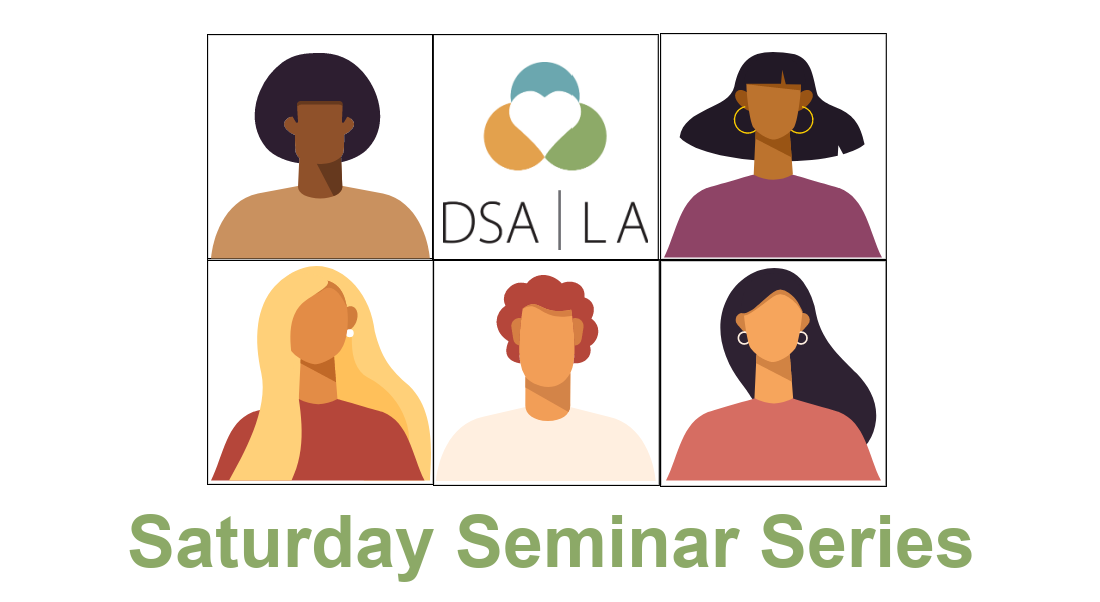 READING WORKSHOP PART 1
Zoom Saturday Seminars
Tips and Resources for Teaching Reading at Home During Covid Times
April 24, 2021
10 AM - 11 AM
Join us online for two single-hour workshop sessions. Sessions are spaced a week apart, so you'll have time to do your homework given at the first session!
Attendees will understand how learners with Down syndrome can most quickly and successfully learn to read and how to plan to teach reading at home during these times of isolation and homeschooling. At the end of the session, we will provide resources and homework.
ABOUT NATALIE HALE
Natalie Hale is an award-winning author, an innovative educator, parent of an adult son with Down syndrome (Jonathan is 35), and for 28 years, a national and international speaker on the topic of teaching reading to learners with Down syndrome and other developmental delays. Natalie Natalie developed her own line of early reading materials for children with Down syndrome, Autism, and other special needs, which you can find at www.specialreads.com.