Dance Class with Sue B. Dance Company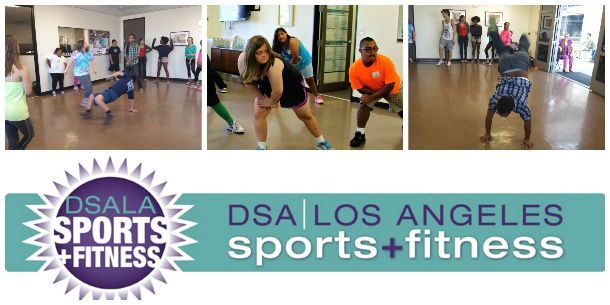 DSALA and Onstage Workshop are teaming up to present a monthly dance class for teens and adults with Down syndrome ages 12 or older.
The class will include an introduction to dance instruction, and will end with a free form dance party complete with music. Students benefit from learning not only fun dance moves but also further developing the social and discipline skills that come along as an ancillary benefit of the dance process.
Fee: $10 per student or $15 per family