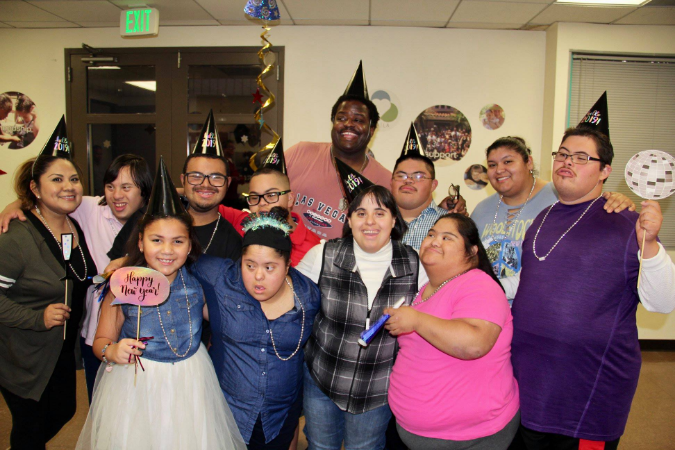 Young Adult Social Club (These events are for individuals ages 18+)
Classes held via Zoom from 2:00PM - 4:00PM
Join us for an opportunity to interact with other teens/young adults, form friendships, and partake in various social activities.
2020 DATES:
Saturday, July 25, 2020: Showcase Performances
Saturday, August 1, 2020: Show and Tell
Saturday, August 15, 2020: Hawaiian Zoom Party
Saturday, August 29, 2020: Bingo
September 12, 2020
September 26, 2020
More dates to be announced
DSALA wishes to provide a pleasant experience for all participants. Therefore, a parent or guardian must be present for the duration of each activity.