Cancelled-World Down Syndrome Day with L.A. Kings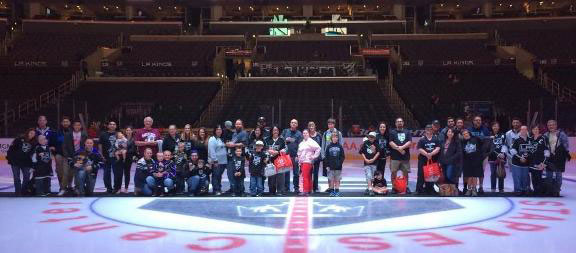 Celebrate World Down Syndrome Day with DSALA and Los Angeles Kings
Los Angeles Kings vs. Anaheim Ducks
Come celebrate World Down Syndrome Awareness Day on March 14th with the LA Kings and be part of the group Photo Experience, Game Tunnel Team Experience and the Penalty Box Experience (only for individuals with Down syndrome). This game is dedicated to promoting Down Syndrome Awareness.
Seats are located in section 331.
Hope to see you there!!