Dance Class with Sue B. Dance Company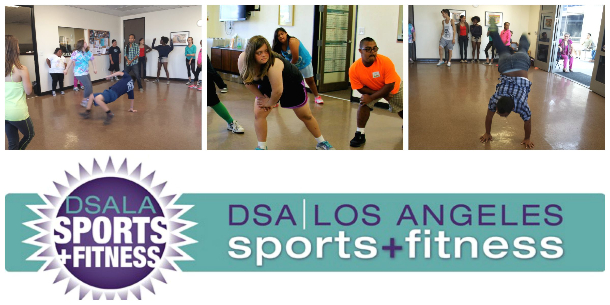 DSALA and Onstage Workshop are teaming up to present a monthly dance class and social for teens, ages 12 to 19.
The class will include an introduction to dance instruction, and will end with a free form dance party complete with music. Students benefit from learning not only fun dance moves, but also further developing the social and discipline skills that come along as an ancillary benefit of the dance process.
Fee: $15 per single class or $36 per session
2019 DATES :
Session 1
Saturday, February 16, 2019
Saturday, March 16, 2019
Saturday, April 20, 2019
Session 2
Saturday, May 18, 2019
Saturday, June 15, 2019
Saturday, July 20, 2019
Session 3
Saturday, August 17, 2019
Saturday, September 21, 2019
Saturday, October 19, 2019
To register complete the Hip Hop Dance Class Student Information.
Payment will be accepted on-site only!