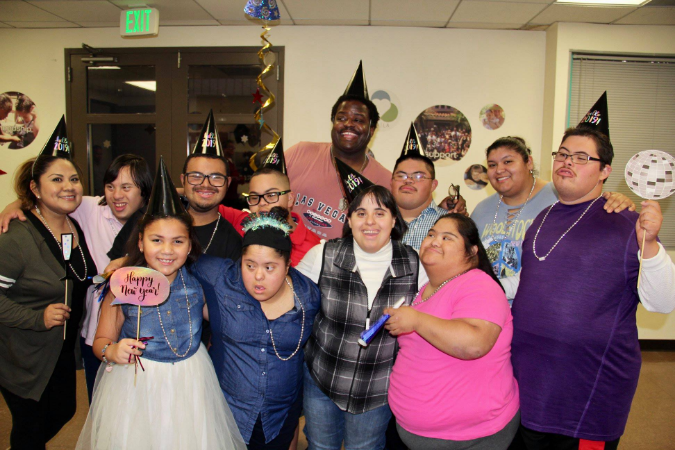 Young Adult Social Club
Lots of luck will come your way if you can join us for Saint Patrick's Day! Get you green on and bring your favorite Green Dish to share.
Join us the 4th Saturday of every month for an opportunity to interact with other teens/young adults, form friendships, and partake in social outings in the community.
DSALA wishes to provide a pleasant experience for all participants. Therefore, a parent or guardian must be present for the duration of each activity.