2023 SunDown Raffle Tickets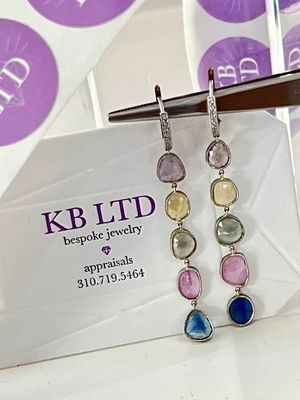 SunDown Raffle Tickets
How to Enter
You may enter by phone, fax, or mail at the numbers and address below. Due to laws and regulations, DSALA cannot accept Internet and email entries.
Tickets are $20 each or 6 (six) for $100. You may buy as many tickets as you like. Only one name will appear on each ticket. Please note the IRS does not allow money spent on raffle tickets to be tax-deductible contributions.
Down Syndrome Association of Los Angeles accepts American Express, Visa, MasterCard, Discover, check, or money orders (payable to DSALA) for payment.

Downloadable Form
Down Syndrome Association of L.A.
P.O. Box 2535
North Hills, CA  91393
Fax to:
818-786-0004
For more information, please contact us at 818-786-0001 or info@dsala.org.
Thank you for your support!