Art with Marc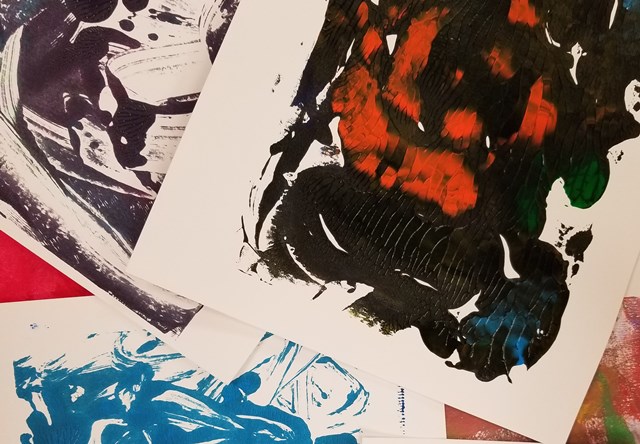 The objective of this art class is to learn, create, and have fun! I want the students to use art therapeutically as well as a platform to express themselves while unlocking their creativity!
The students will:
- 5 different techniques of printmaking:
• Roll Out Printing.
• Styrofoam Printing
• Bubble Printing
• Dry Glue Printing
• Monotype Printing
- Art History

Saturday, November 11- December 16
Please note, no class 11/25
10:00am - 11:30am

DSALA Community Room: 16461 Sherman Way, Suite 180; Van Nuys, Ca  91406
DSALA wishes to provide a pleasant experience for all participants. Therefore, a parent or guardian must be present for the duration of each activity. 
Class BreakDown:
Each class will be 1.5 hours which will include a brief history of a renowned artist and their works, followed by printmaking.

WEEK 1: Introduction/ Roll Out Printing
WEEK 2: Styrofoam Printmaking
WEEK 3: Bubble/Dry Glue Printmaking
WEEK 4: Monotype Printing
WEEK 5: LACMA
5905 Wilshire Blvd, Los Angeles, CA 90036
Admission: Adults $15
Students: $10 (Photo ID)
Children: Free (17 and under)
WEEK 6: Art Show - Location TBA
–6 weeks, after a 5 week program the students and their selected works will be displayed in an art show .
This class is for individuals 8-17 years old. 
Material Fee: $50 due by Wednesday November 8, 2017 .
Register Now
DSALA wishes to provide a pleasant experience for all participants. Therefore, a parent or guardian must be present for the duration of each activity. For more information about this program contact info