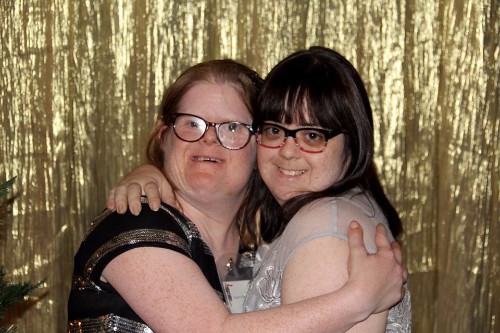 26th Annual DSALA Holiday Dance
Saturday, December 8, 2018
3:00 pm-6:00 pm
New Location: Bethlehem Lutheran Church
12227 Balboa Blvd Granada Hills, CA 91344
The season of celebration is here, so come on over for a toast and a cheer. Dress your best and come celebrate with the rest. There will be a light dinner, punch, and cake. See old friends, make some new ones and have a great time. You can bring a friend (age 18 or older).
Please RSVP by December 5th at 5:00pm. Reservations must be made and paid for in advance. Cost $20 per person.
Note: This event is for adults so, unless the attendee needs one-on-one assistance, please drop him/her off at the door and pick up by 6:00 p.m.