Cultivar & Crecer Parent Support Group Chatsworth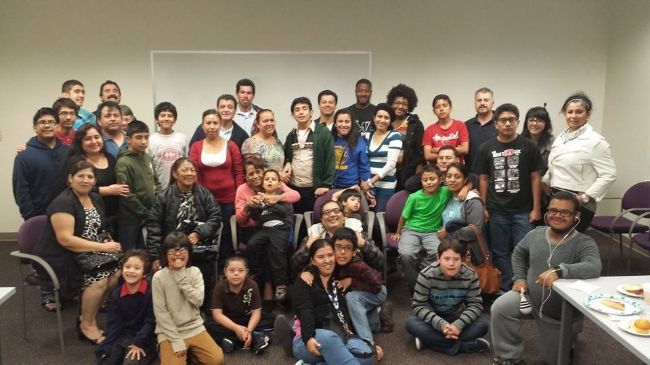 ¿Qué es Cultivar y Crecer?
Es un grupo de apoyo para padres y familiares de personas con necesidades especiales que se enfoca en apoyar a las familias de habla hispana. Con el objetivo de brindar apoyo emocional, conferencias y talleres educacionales que apoyen el bienestar y desarrollo de personas con necesidades especiales.
Taller GRATIS por Zoom
Programa de Autodeterminación
(SDP, por sus siglas en inglés)
• Que es el programa de SDP
• Beneficios de SDP a diferencia a los servicios tradicionales del centro regional
• Cuál es el proceso para empezar
Presentado por:
Mabel Lopez, Representante de Servicios
GT Independence
Viernes, 19 de Marzo de 2021
6:30pm-9:00pm
Este taller será en español solamente
Zoom Meeting ID: 840 5534 2733
Passcode: DSALA
Debido a COVID-19 nos reunimos virtualmente.
***********************************************************************
Parent support group for Spanish speaking families of individuals with special needs.
The meetings are held every fourth Friday of each month except July. Please check the calendar of events for more information.
Due to COVID-19 we will be meeting virtually.