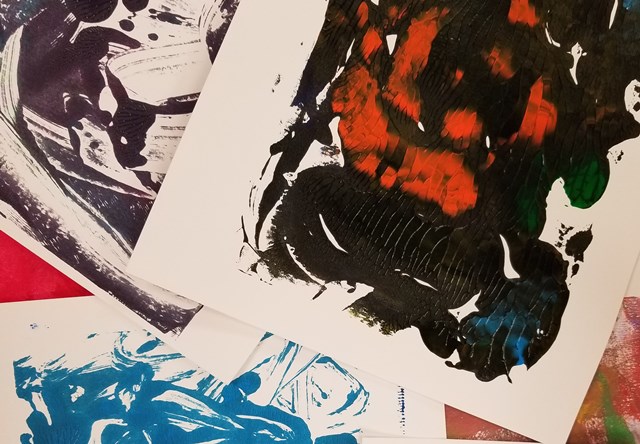 The objective of this art class is to learn, create, and have fun! I want the students to use art therapeutically as well as a platform to express themselves while unlocking their creativity!
Students will learn:
- 5 different techniques of printmaking:
• Roll Out Printing.
• Styrofoam Printing
• Bubble Printing
• Dry Glue Printing
• Monotype Printing
- Art History
Saturday, September 15-October 27
Please note, no class October 6
11:30 am - 12:30pm
This class is for individuals ages 8 +. Non-refundable, non-transferable material fee: $10 per class .