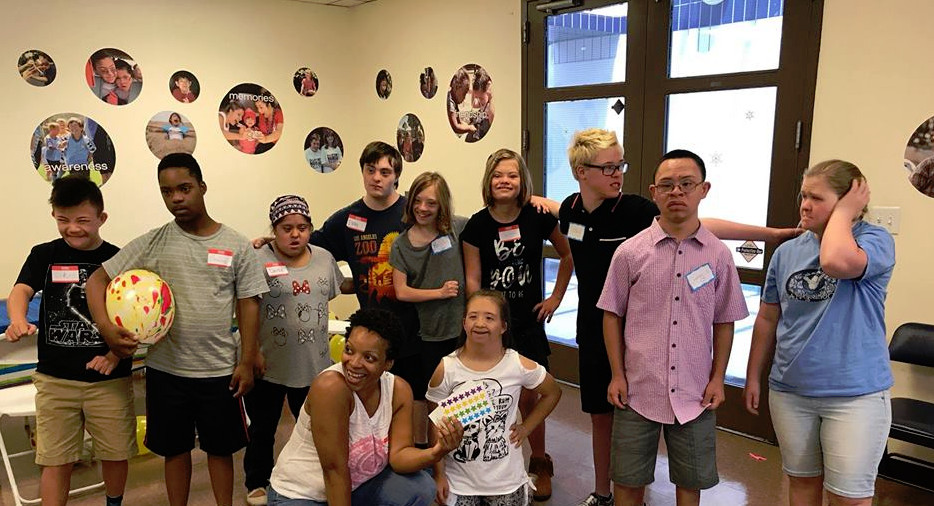 Join us for an opportunity to interact with other teens, form friendships, and partake in social outings in the community.
2018 Calendar- Pre-Teen/ Teen San Fernando Valley Social Club (These events are for individuals ages 11-17)
DSALA Community Room
11:00AM - 1:00PM
July 14, 2018: Ice Cream Social
August 11, 2018 Bowling
September 8, 2018 
October 13, 2018
November 10, 2018
December 8, 2018
DSALA wishes to provide a pleasant experience for all participants. Therefore, a parent or guardian must be present for the duration of each activity. 
For more information send an email to info@dsala.org