Photography Class with Joe Perri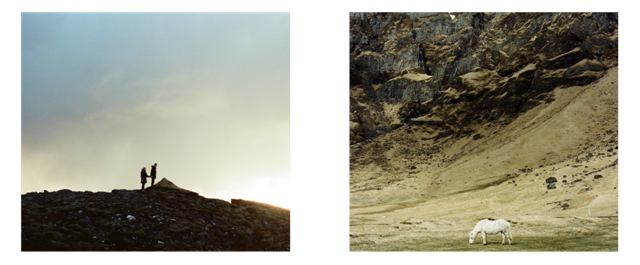 Due to unforeseen circumstances, the class has been cancelled.
Joe Perri, is a freelance photographer  at Joe Perri Photography.
"Our goal is to explore the art of photography and connect creativity with self expression."

This class will be aimed toward identifying and supporting the expression in areas of strength or "islands of competence". "Islands of Competence" are hidden capabilities that are not regularly observed by the individual or by others.
The students will:
•        Learn basic photography skills.
•        Photograph landscapes, objects or individuals, according to the theme.
•        Be free to take photographs without redirection or instruction to allow open expression.
•        Increase their sense of self-worth, self-expression, and  his/her appreciation of others.

Saturdays, November 12- December 17
1:00pm - 2:30pm
DSALA Community Room: 16461 Sherman Way, Suite 180; Van Nuys, Ca  91406
DSALA wishes to provide a pleasant experience for all participants. Therefore, a parent or guardian must be present for the duration of each activity. 
Class BreakDown:
Each class will be 1.5 hours and will include a verbal lesson followed by an exercise.

WEEK 1 : Intro
– Meaning of photography ( creating your own world )
– Types of photography ( Still life, Portrait, Landscape )
– Intro to camera ( How to use )
– Shooting exercise
WEEK 2: Things that I like ( Still Life )
– This theme will cover photographing objects or 'still life'. In this lesson students will be in an indoor or outdoor environment photographing objects they're attracted too, expressing their relationship with the inanimate world.
– Students will explore texture, color, contrast and other elements that connect you to a photograph
WEEK 3: Friends ( Portrait )
– This theme will cover photographing people or 'Portraits'. In this lesson students will pair with a fellow student and take portraits of each other, expressing their relationship with their peers.
– Student will explore emotion through intimate images taken of their peers
WEEK 4: Connecting with Nature ( Landscape )- Location TBD
– This theme will cover photographing nature and environments or 'landscape'. In this lesson students be in an exterior environment photograph landscapes, expressing their relationship with nature and the outdoors.
– Students will explore composition, view points, and lighting
WEEK 5: Photo review
– In this last class students will sit down with an instructor who will be equipped with a laptop computer and a folder of each students photographs taken during every week's themed assignment. The instructor will display these works to each student for them to pick their favorites from each set to be displayed in an art show featuring all the students work.
WEEK 6: CONCLUSION - Pacoima City Hall
–After a 5 week program the students and their selected works will be displayed in an art show where donations will go to the DSALA organization.
This class is for teens and adults. 
Fee: $50 ($10 per class) due by Wednesday November 9, 2016 .
Register Now
For more information contact info